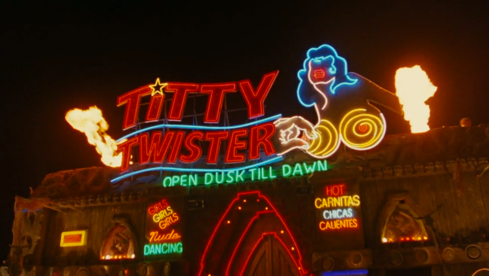 We started with a small fast food restaurant, growing up to a bar with a special ambiance for through driving guests. now we moved to Tamm Valley because we got a cheap part of land here !
Our BAR will be an meeting point for locals and long driving people we will provide the best service in these crazy times. Selling drinks and food is not only our business so please come in also your friends are invited to our location.
Running a Bar in a fighting area is always dangerous so we hope that we can install a small island of peace and harmony and have as low as possible trouble.
Special Events this week :
Wednesday : Hard and Heavy …all machine gunners get a free drink !
Thursday : Double time .. alle dual wield / akimbo shooter get a double every order
Friday : Ladies day ! All Ladies get 3 drinks for free
Saturday : The last morning …cookies for every visitor !
We will have other special Events in our Bar like Airsoft Poker or a shooting competition
We will close and open sometimes depending of the security in the area, we ask for your understanding.