The team forums are now open, and we encourage everyone to do your part to keep the forums active for better preperation!
In order to see and read/post in the team forums, you need to be in your teams usergroup.
That can be done by following these simple steps:
- Join the usergroup for your team.
This is done by applying to the usergroup by going to user control panel and there you find it under the tab " Usergroups " as seen in pictures below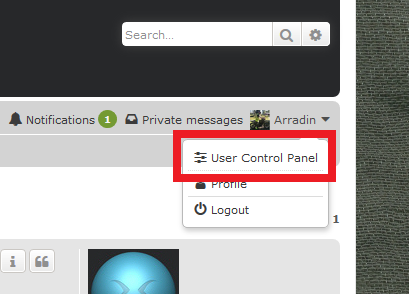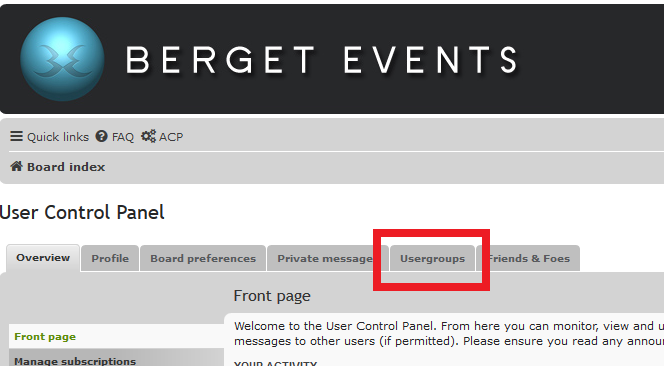 - You must have a PAID ticket to Berget 16
- Once you apply to a usergroup , your ticket will be locked and cannot be transfered to any other team.
- Your forum username must be the same nickname that you booked your ticket with.
If your username doesnt match your ticket username, you must also send an PM to
ARRADIN
here on the forums with your ticket ID and what username you booked your ticket with, and you will be manually added to the usergroup.
Once you have been accepted into the usergroup, you will see your teams forums and can start posting!
If you have any issues getting added to the group, send ARRADIN a PM on the forums
HERE