I'm making custom made armbands, have red ones and blue ones. Can also make civilian and UN ones. They are approx. 11cm broad and 50cm long and have velcro. If you can give me your number and Ill put it on.
Price €10 alt. 100sek, included adding your uniq number and shipping within Europe.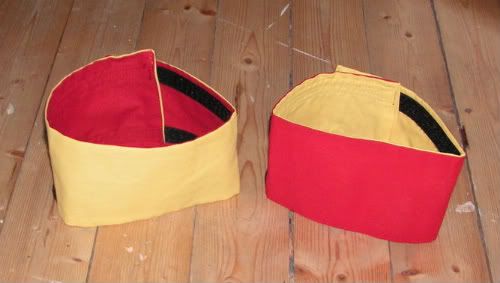 Picture of the Klacken armband.
Picture of my armband and number during Berget 7.
e-mail me if interested,
cs.panzerfaust@gmail.com